Top 10 Most Beautiful Men In The World (+Pictures)
The word most beautiful men could sound strange to you but YES we have beautiful men, this is quite different from most handsome men. In today's article, we will be taking a look at the top 10 most beautiful men in the world.
There are many beauty pageants in which the appearance of the participants is evaluated by a special jury. But it often happens that jury choice is completely incomprehensible to ordinary people.
Taking into account the opinion of more than 3 million Internet users around the world, let us see who the most beautiful men in the world are.
List Of The Most Beautiful Men In The World 
Kim Tae Hyung
Jason Momoa
Armie Hammer
James Reid
William Levy
Stanley Weber
Felix Kjellberg
Idris Elba
Sehun
Mariano Di Vaio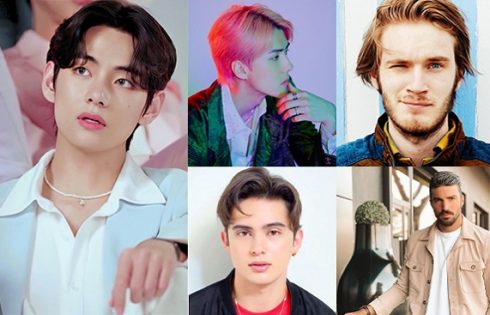 The 10 Most Beautiful Men In The World
#10. Mariano Di Vaio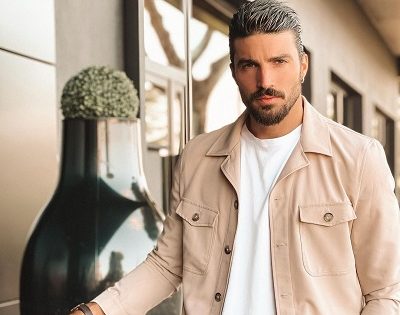 Another blogger on the list of the most beautiful men in the world. In his youth, Mariano worked as a model, and finally realized that there is little information about menswear, so he decided to create his own resource for men interested in style. He became popular, so today, Mariano has more than 6 million subscribers on Instagram.
#9. Sehun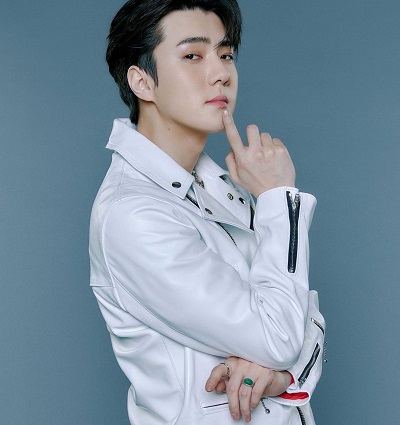 Sehun is a South Korean rapper, singer, songwriter, actor, model and dancer. At the age of 12, Sehun escaped from a talent agent who saw him on the street, however, the agent managed to locate the young man and invite him to an audition. A few years later, Sehun became popular with the South Korean group EXO. More than once he was recognized as one of the most charming men of Asian appearance.
#8. Idris Elba
Are you surprised to find Idris Elba on the list of the most beautiful men? Never forget he is also the third on the list of the most handsome men in the world. In his youth, Idris dreamed of being a DJ, performing in London nightclubs. During the day, Elba worked part-time at the Ford factory, he also starred in episodic roles in television series. Idris played more than 50 roles in film and television, but his acting career took off after his 30th birthday. Today, Idris is one of the most respected movie actors in the world.
Read Also: Top 10 Most Handsome Men In The World
#7. Felix Kjellberg
The list has been filled mostly celebrities from acting and singing but here we have a blogger Felix Kjellberg who is also seen as a beautiful man. Felix is better known under the pseudonym of PewDiePie, he own a YouTube channel that has over 65 million subscribers and more than 18 billion visits. It all started in 2010 when the boy dropped out of college and started recording videos about video games which is something he is very good at.
#6. Stanley Weber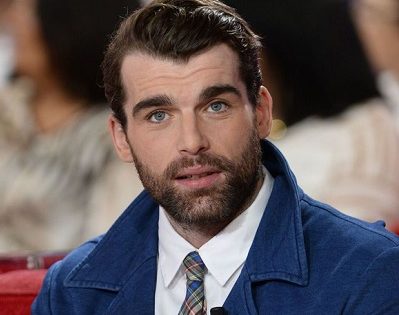 Stanley is the son of the famous French actor and director Jacques Weber. He had known since childhood that he would follow in his father's footsteps, and he was not wrong with his choice of profession. He is especially successful in playing characters from historical films. His best-known role is Juan Borgia on the television series Borgia. Stanley Weber is no doubt an attractive man and he made it on the list of most beautiful men.
#5. William Levy
William was born in a fishing village near Havana, Cuba, he is a Cuban-American actor, he was the oldest of three brothers, his mother raised them alone. At the age of 14, the boy immigrated to the United States to study at a business school and lift his family out of poverty. But he found his studies boring, so he dropped out of school to shoot television series. He gained popularity when he started acting, before he began acting he was a model, the qualities are there for him and today he is ranked as one of the top ten most beautiful men in the world.
#4. James Reid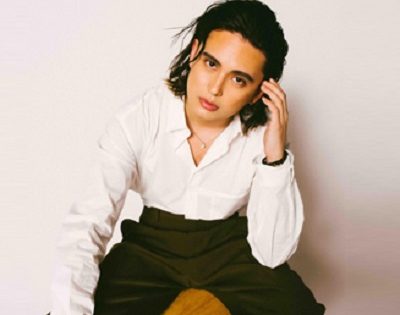 James Reid is a Filipino-Australian singer with his full name as Robert James Marquinez Reid, he is a singer-songwriter, actor, dancer, model, record producer and record label executive. His parents divorced and he lived with his father until he was 15 years old. When his father's financial situation worsened, his mother, a former singer, took care of James's education. He moved to the Philippines and it was there that, after winning the local version of the reality show Big Brother, he gained popularity and began his solo career. James Reid also is one of the top 10 most beautiful men in the world.
#3. Armie Hammer
Armand Douglas "Armie" Hammer (born August 28, 1986) is an American actor and considered of one of the most beautiful men on earth. The ancestors of Hammer's emigrated from the Russian Empire, in memory of his Slavic roots, he, his brother and his father got identical tattoos in Cyrillic. Armie played episodic roles in movies and television series until she was noticed by director David Fincher and starred in the movie Social Network.
#2. Jason Momoa
At first, Jason tried himself as an actor in the famous television series of the 90s  BayWatch, and in 2011, Momoa had another success after the role of Khal Drogo in the series Game of Thrones. Jason Momoa fter 12 years of dating, he married actress Lisa Bonet, with whom he raises three children.
Read Also: Top 10 Richest Actresses in Hollywood – Updated
#1. Kim Tae Hyung
The first place in the list of the most beautiful men in the world is occupied by another South Korean singer and member of the hip-hop band Bangtan Boys. Kim Tae Hyung composes, performs and produces songs, he is also an actor who have acted in numerous Korean movies. Kim is ranked as the most beautiful man in the world.
We hope you enjoyed this article, if so kindly hit the share button below to encourage us, also make use of the comment box to air your opinion about the list.